Different between REAL and FAKE iPhone
Many people facing problem when they buy an iPhone. So we decided to write about different between real and fake iPhone. it's helps to identify real iPhone in the market.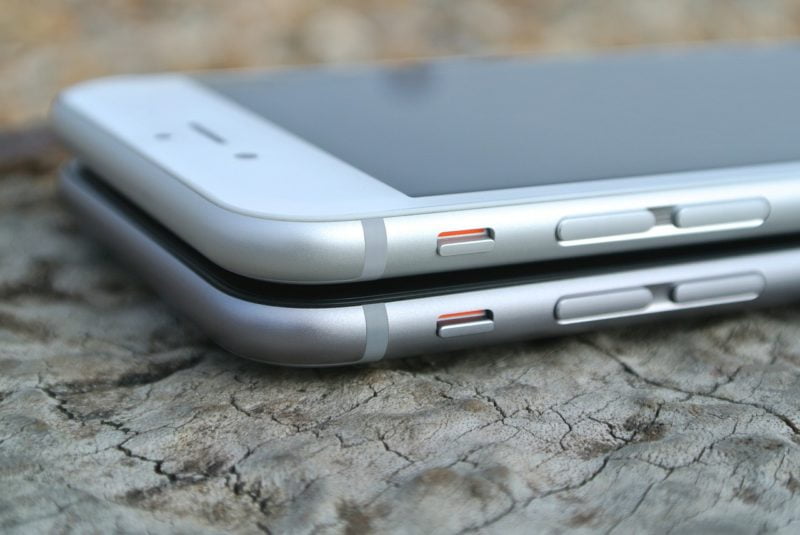 System
Check for the serial number:
Dial #06#
Go to "settings".
Click "General".
Tap on "About".
Check serial number
Then enter the serial code
If you saw "please enter a valid serial number" like this. the phone is fake
Siri application: Siri is an application designed only for iPhones. Siri does not works on all fake phones.
iTune: Try to connect iTune, if you getting error. The phone is fake.
Physical
Apple Logo: Back of the phone you must see an iPhone apple logo like below. If you can't find the logo, the phone is fake one. Rub your finger over the iPhone apple logo. If you will feel a transition from the phone back cover to the iPhone Apple logo if you are having the fake phone.
Screen: The original iPhone must have a clear screen. Turn on your iPhone and see the screen clarity, if you saw screen pixelated. Your phone must be a fake one.
Physical Buttons: A real iphone has sleep\awake, volume switch and ringer switch. Sleep/awake button is on the top right corner, the volume switch and ringer switch are on the upper left side. The buttons not on the right place your phone is a fake one. Press home button repeatedly. If they are not loose and are improperly fitted then your phone is real one.
Check the screws: A original iPhone uses the pentalobe screws not the normal screws.
Check the font: Go to messages and look for the chines characters, if you saw. it's a fake phone.
Look for memory card slot: If you find the memory card slot. The phone is clone.
Performance
Camera quality: Take a photo. Real iPhones have fantastic camera quality. Try the other camera modes including video recording and see how bad does a fake iPhone take pictures and videos.
Good luck for buy original apple iPhone