Create fake id for Facebook is very easy task. Before we going to create fake id for facebook, we want to know why Facebook ask for an Government ID for verification.
Why Facebook ask for an ID?
Facebook is the most popular social media in the world. Lot of people using Facebook to share their activities with others. Facebook released a new information about fake fb accounts. That is Facebook has around 170 million fake users.
They tries to make Facebook clean and neat. So if you recently did anything that Facebook does not allow to do, then Facebook temporary block your account and add your account to review section, which for looking your account is fake or real.
What are the Facebook activities take your account into danger zoon?
#Uses third party plug-ins
#Send too many friends request per day
#Join too many groups in a day
#Accept too many friend request within little time
#Spam posting
#adding fake details to your Facebook account information page
#Sending friend request to unknown people
So if you did anything above listed activities. They surely add your account to danger zoon. If they did, then Facebook ask for an id to confirm your true details.
How to Create Fake ID for Facebook
There are too many method available for create fake id for Facebook.
By Creating a Fake Government ID with Photoshop. For this you want knowledge about graphic designing.
Generate a Fake Facebook ID using Mobile applications like Fake ID Generator. For this no need any graphic designing knowledge. Simple Smart Phone and a person image is enough.
You can download it from google Image search.
How to Unlock You Facebook account with Fake Government ID
Using your phone to create fake facebook ID
(1) Go to play store and search for "Fake ID Generator" or go to the link Click for link
(2) Download the fake ID Generator and Installs to your phone
(3) Open Fake ID Generator application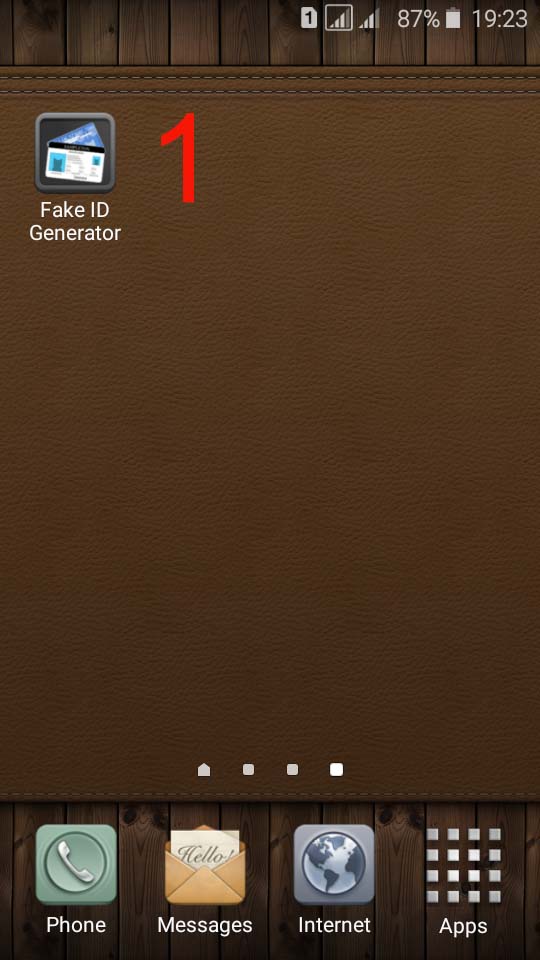 (4) Click Create ID and Select Blueprint ID or Employee Badge or Generic ID, Student ID (Include fields date of birth and Country)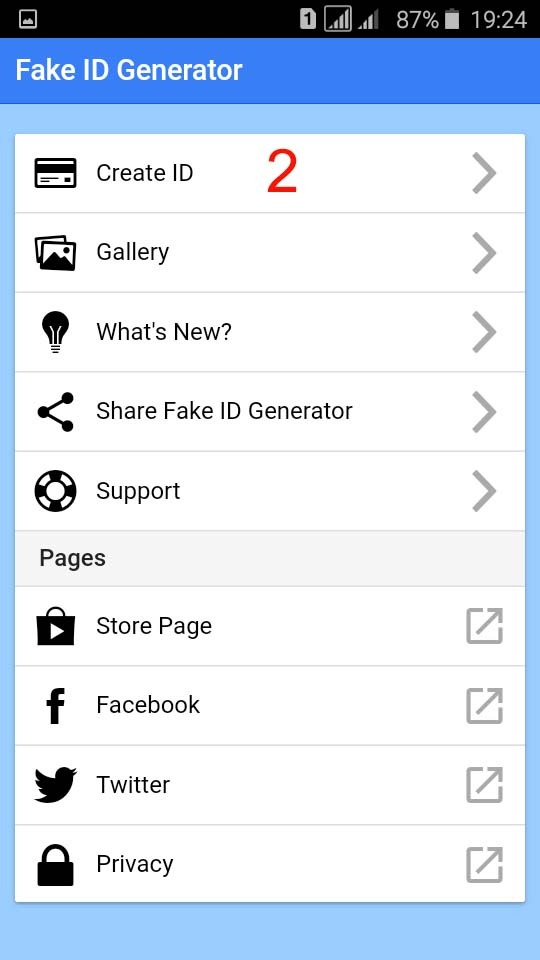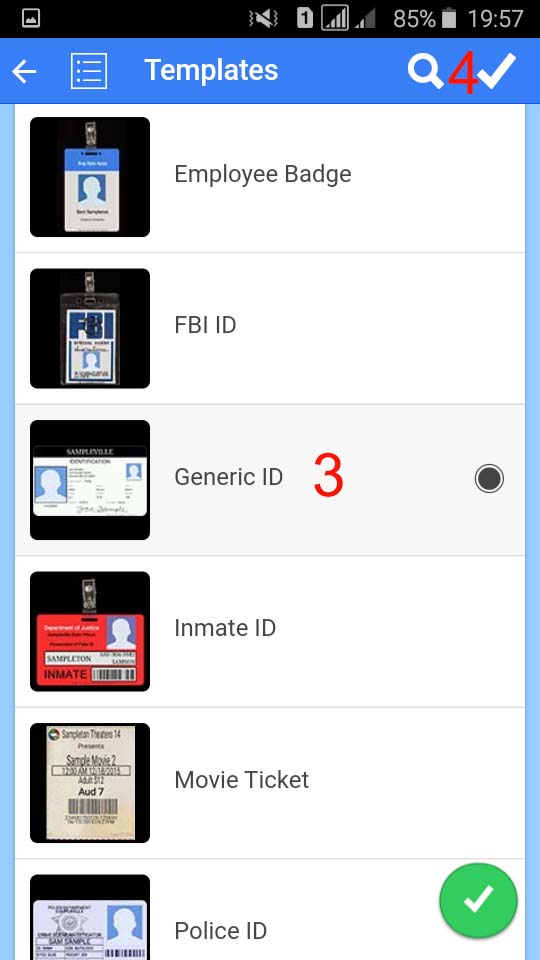 (5) Select Photo and upload your face photo with simple background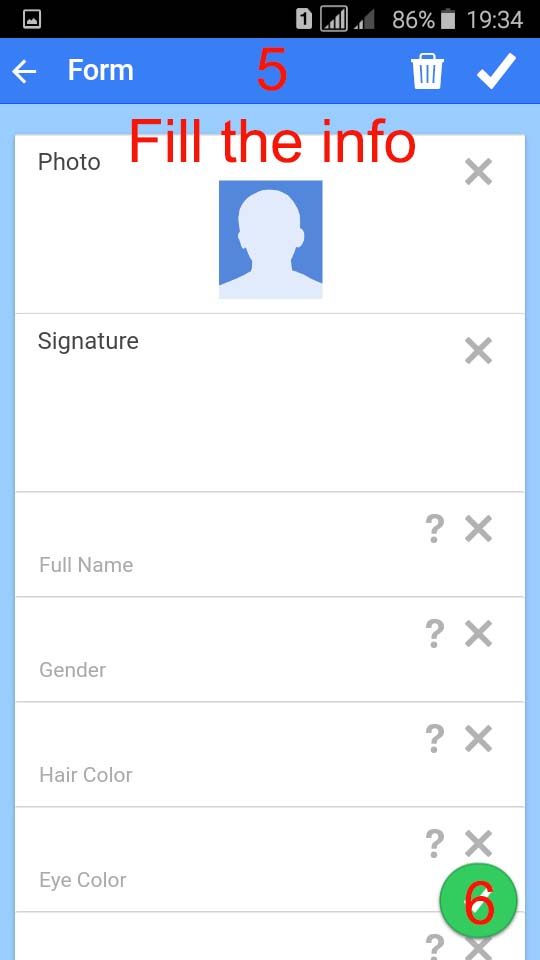 Add name, your date of birth and county (Provide as on Facebook account) and other details
ensure you have comparable name, area, Date of birth, and other data in fake government id and Facebook account.
(6) Then click blue Green right icon and click save.
(7) Go to your gallery and open the ID image
(8) You will see a watermark named Fake ID Generator
(9) Clear that watermark using any software such as Photoshop, paint or any other image editing software's.
(10) Go to facebook.com and login using your user name and password. In this step they ask for an ID screenshot for verify your account.
(11) So upload the edited fake ID Generator photo and submit to Facebook
You have to wait 2 or 3 days to get your Facebook account back.
Using your Desktop to create fake facebook ID
(1) Download any ID photos from google and Photoshop it or Download Android emulator and Use your desktop as a android phone. Then follow the Using your phone to create fake fb ID introductions. DONE
You followed this create fake id for Facebook method and got your id back. Then don't forget to share with your friends. This will helps them also. If you had any problem in this method then don't forget to discuss with us in the comment section.
Welcome to our site