If you are in an emergency. So jump to 3rd title which is tells you "How to download WhatsApp on pc with step-by-step". If you're not, then read the full article it make you more useful and motivated.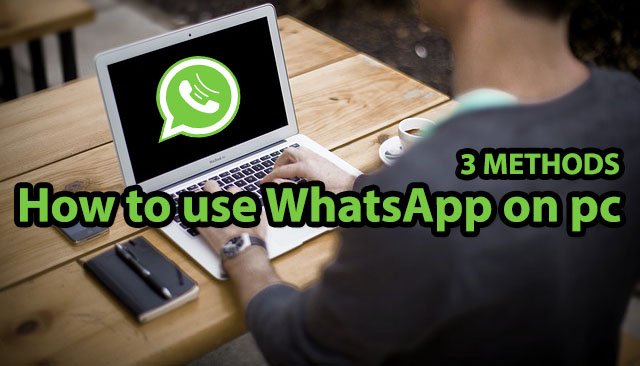 What is WhatsApp?
WhatsApp is a one of the most famous social media app in the world. It has around one billion users in over 180 countries use WhatsApp to stay in touch with their family and their friends anytime. WhatsApp allows to secure text messaging, picture messaging, voice calling, and video calling. In the start WhatsApp collect $0.99 for 1 year subscription from their users. Now a days it is a free biggest apps to use without ads.
A small story about WhatsApp co-founder (This for motivate yourself)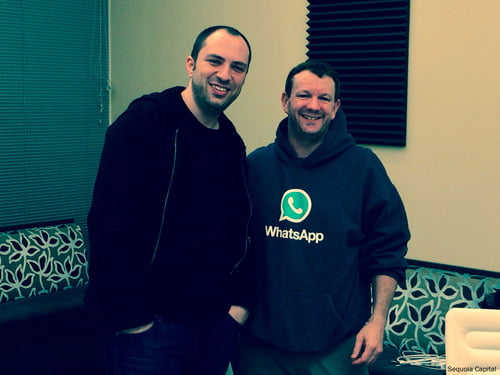 Our value is not created by the price of our clothes or our bank balance or the job title that we have. See, we should be building life and not just building our CVs. In the middle of 2009 he was the software engineer that no one wanted to hire. He and 12 years of experienced at yahoo, but he was rejected by twitter. He'd seen to great university. He'd a great CV. But he decided to team up with one of his alumni members at yahoo and started to create an app and focus on the startup space. In five year time he sold that app for $19 billion to Facebook. Believe or not, that was Brian Acton. The co-founder of WhatsApp. When he was rejected from Facebook he said it was a great opportunity to connect with some fantastic people,
"Facebook turned me down. It was a great opportunity to connect with some fantastic people looking forward to life's next adventure"
When he was rejected by twitter, he responded by saying "worked out"
"Got denied by twitter ha, that's ok would have been a long commute"
It's so interesting to see that someone rejected from two of the top internet companies actually responded with humor and actually responded with positivity. It's a great story about WhatsApp
Steps to Download WhatsApp on PC (Method 1` recommended)
With installing android emulator so you don't have to scan QR code or stay online on your phone. (Actually you don't have to a Smartphone to do this method)
Step~1:
Install any one of the android emulator to your computer or laptop (emulator is a software like android phone on your PC)
Step~2:
Install android emulator to PC (it's may take 5 mins or more)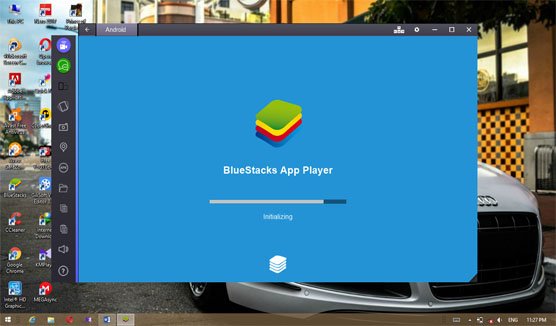 Step~3:
After installing emulator open it. Then click Search icon (Look at the image).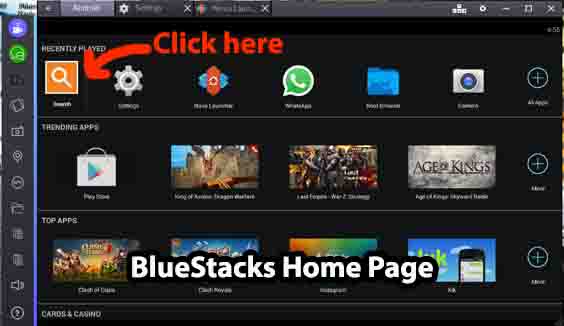 Step~4:
Search for whatsapp and install whatsapp to android emulator.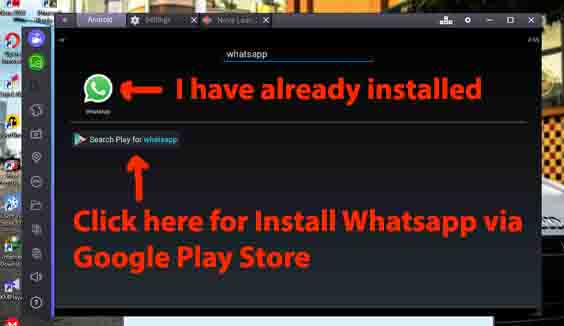 Step~5:
Open WhatsApp through android emulator and click agree and continue button.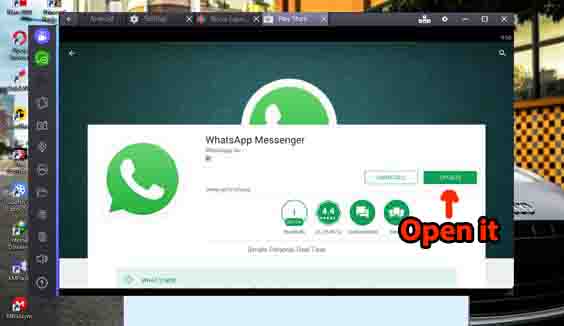 Step~6:
Select you country and enter the phone number and confirm
Step~7:
Now WhatsApp will automatically send a verification link code to your phone. (I said you don't have to a Smartphone to do this method)
Step~8:
Enter the received six digit code to correct field and confirm it
Step9:
Enter your nickname and start WhatsApp-ing.
Steps to Download WhatsApp on PC (Method 2)
Use official whatsapp for pc software
Using this method you only can able to use whatsapp on pc when your phone (WhatsApp online) is connected to internet. Until you can't use whatsapp. For this method.
Required tools: WhatsApp installed Smartphone and PC.
Step1:
Go to whatsapp.com and download the PC version of WhatsApp.
Step 2:
Install downloaded WhatsApp to the PC
Step 3:
Open installed whatsapp software on you pc. Now you can able to see a QR code
Step 4:
Bring your phone and open whatsapp. Then click three block (it locate top of the right side on the screen). Then click whatsapp for web and scan the QR code (On the PC screen) with your smartphone.
Step 5:
You can use whatsapp until your phone is online.
Steps to Download WhatsApp on PC (Method 3)
This method is new one. It help to use whatsapp when you browsing internet on your PC. Did not list anywhere in the web. Same a method two…
Step 1:
Go to opera.com and download latest version of the opera internet web browser.
Step 2:
Install opera to your PC and open it.
Step 3:
Now you can see a Whatsapp icon on the left side bar, so click it
Step 4:
Then follow the Steps to Download WhatsApp on PC method 2 steps 4 and 5. (Listed above)
If you got any problems following these "Steps to Download WhatsApp on PC" steps. Feel free to comment below. Don't forget to share with your friends. It will biggest help to me. Thank you riders.