I will show you how to edit blogger template step by step with images. I thing most of Bloggers (new and inexperienced)  don't know how to edit template on blogger blog. Here is the full detailed post resolve that how can you edit the template in your blog. As I am a beginner I had difficulty in finding these simple functions. I have browsed so many website find these details. That's why I am posting this. So you will be able to clearly understand how easy is. there is not much technical knowledge is needed to follow these.
These easy steps will help you to understand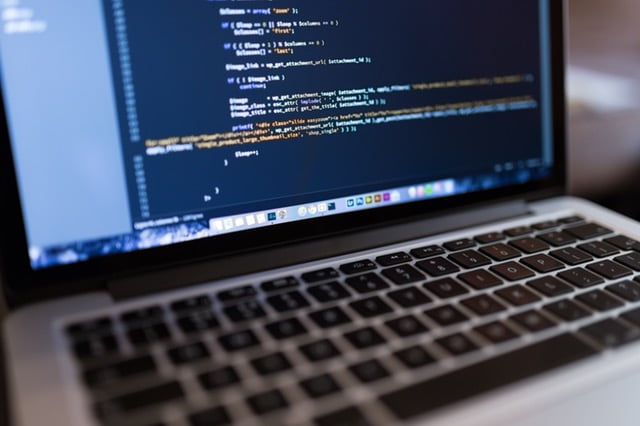 First you need to login to your blog account Go to blogger.com and login
Then select the blog (Which blog you want to edit)
After that Click Theme (Left side bar in the screen)
Now Click on the Edit html button (Below live on blog)
You will see source code of your current active theme. Now you can modify your template
How to find specific word in template editor
Click any place in blogger source code until show cursor like this(I). Then press Ctrl+F. Type specific code in the search bar then press enter. Now you will see specific code place.
Go to your blog and copy any words in the menu bar. after past word in the search bar. then change the world what you want. replace the # code with url.
Parts of blogger codes
1.Header section
Basically it contains most useful information about the template code and the title of your site. You don't have to change anything in this section. Only one when you looking for Search engine optimising to your blog. You can add some meta tags. it's good for SEO.
Eg:

2.Css code section
Css is about styling (Cascading Style Sheets). You can change your template design with css editing. we will discuss about css coding later.
Eg:

3.Body section
This is the main part of the blog. That fetches all your content from Blogger database and puts it in the right place into your blog when somebody is saw at your site. This part include Header, Sidebars, Main, Post, Footer sections arrangement.
eg: