Before going to buy hosting we must know about some basic knowledge of these technology terms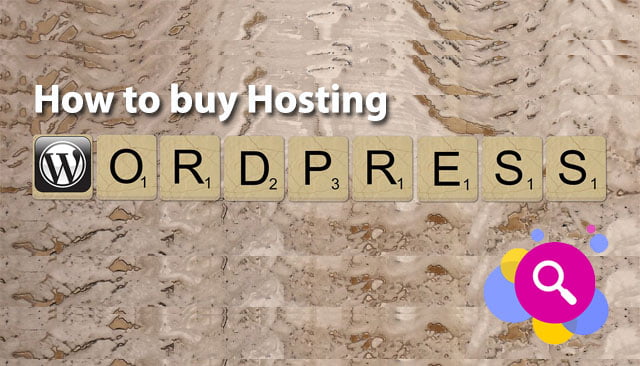 What is hosting?
Hosting also known as website hosting. Hosting companies have high powered computers it's called web servers. The web servers help to store websites and other file such as media files, and documents. These high powered web servers always connected to online (most of web servers have 99.99% uptime). So that other computers can be access our website through the internet.
If we own a website we can control, make changes our website through the cPanel (Control panel) that hosting companies provide.
How to buy hosting?
Also read: How to buy domains
1st choose a right hosting for your need:
Look at these features
Uptime – Mostly good (100%-99.98%) If that is below 99% don't buy it
Domain name – Free, If free, how long, Renewal price
How many domain names can host on one account
How many sub domains can host on an account
Bandwidth – Buy unlimited bandwidth offered
Storage – Unlimited is good or 500GB
Support – 24 hour support
Money back guarantee
I suggest you to buy eHost. eHost include these all features and cheap cost.($2.75/Month on a promotion)
Type of hosting services (I define these technical words with usual examples)
Dedicated: This like own a house. You are the boss, and you have all rights to control your server. You don't have to share your server with others. This is most suit for online shopping websites, or high traffic websites.
VPS: This like you own a Cando, so you have to share car parking and other some facilities with others.
Shared hosting: This like you living in an apartment complex. You and others live in a same location, you have to share most of the common facilities with others. This shared hosting is enough for beginners and medium traffic (10K) websites.
Performance and security
Shared<VPS<Dedicated (Pros)
Price
Shared<VPS<Dedicated (Cons)