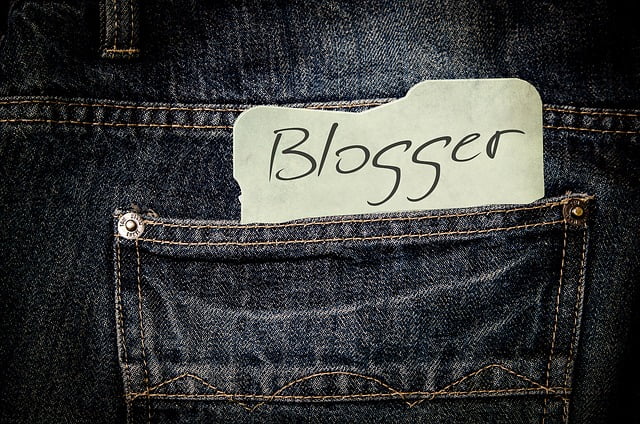 What is a blogger?
Blogger is a free blog publishing service. It's allow to make free blogs for people who want to make their own blog. Blogspot owned by Google and launched 17 years ago (1999, August 23).
What are the features available in blogger?
Free subdomain (Country specific blogger addresses)
Templates Free
Hosting Free
Responsive for mobile devices
Etc
Limitations?
Blog Suspension: If anyone broke blogger privacy policy their blog will be suspended by Blogger without any notice.
Description: limited to 500 characters.
Labels: 5000 labels per blog
100 Blog per google account
Storage: Up to 1gb All images will be hosted by Picasa.
Members: 100 invitation per blog
Favicon: Less then 100KB
Start blogging: Tutorial for start free blogger blog
This post is presented to the "Beginners" who are new to blogging. I will show you Step-by-step guide to create a free blog on blogger. Before you begin, if the goal is make money via blogging. Then buy a domain and hosting. Make self-hosted blog. Self-hosted blog is good for more than a free blog.
Now start. Go to blogger.com and Singup using your Gmail account. If you don't have Gmail account, create a free Gmail account on gmail.com. Once you are logged in, click create new blog.
Now you need do to select a specific 'Subdomain' name (eg: yourdomainname.blogspot.com). Next thing, add a title to your blog. Then select a template. (If you want you can replace 'subdomain' with custom domain name, change template and title. After done these things click 'Create blog'. Now your blogspot blog is created. But not completed yet. You must be setting up some important things before submit your blog to search engine.
Setting up blog:
Now you are on the blogger dashboard page. Scroll down and find setting. Then click setting. Now make changes to improve your blog visibility on search engine. On setting tab…….
Basic:Description: Type small detail about your blog.
Search preferences
Meta description: Type SEO friendly description about your blog

Custom robots.txt: Click edit and enable it.
Custom robots header tags: Click edit and enable it.
We will update this post when we get new tricks, so don't forget to bookmark this page.