Most of people who are using windows 10 they face speed problems. Computers take more time to response. These happens for when windows booting some of programs activate automatically and those running in the background. So we must speed up windows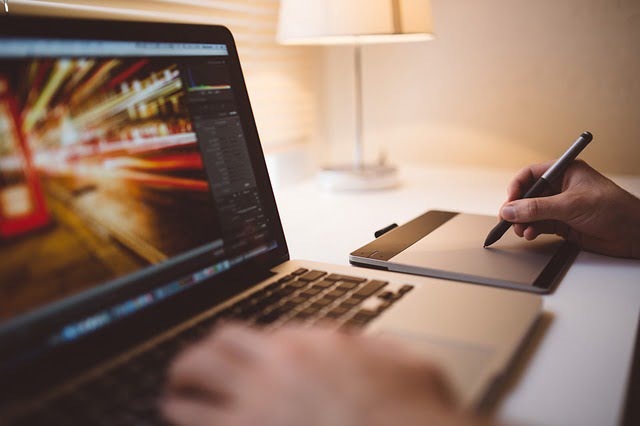 How to speed up windows (5 -steps)
Startup Program restrictions
For this you should be open the Task manager. For open task manager right click on the task bar select task manager or Press Ctrl+Alt+Del. then click startup tab and select programs was opened when boot and disable those.
Defragment
Some time when we store files to our computer it split and saved in different places. Then when we using that file hard disk read different places. So this action decrease Our system performance. So that why we must De-fragment those fragment files.
How to de-fragment those fragment files
Right click on c drive icon (Windows installed drive-Partition).
Click properties
Click on tool tab
Then click Optimize (under Optimize and de-fragment drive
Hard disk clean up
If your computer hard disk is full computer slowdown surly. For good performance the computer Minimum want 25% free. So we must uninstall unusual apps in Control Panel\Programs\Programs and Features
Better if use an app like CCleaner
Rearrange Appearance windows
For this first right Click on this PC and select properties. Select System setting on the opened window. Then select advance tab. Click setting button and select adjust for the best performance. It will stop unwanted appearance activities in background
Use virus card
Virus will reduce pc performance as well. So use a virus card trusted and compatible with your computer.