Google chrome is one of the best internet browser in the technology world. People love Google chrome because Google chrome is fastest and secure browser.  Also Google Chrome is totally free. sometime you will get Google Chrome won't open problem. In the meantime chrome isn't ideal for problems. I recommend you to use another good browser like opera internet browser. Most of people do not like this option. Because they installed many extensions, saved passwords and auto fill data's and bookmarks. So if you are one of them first try these below simple steps to solve Google chrome won't open problem.
1. Restart your pc and try to open chrome
2. uninstall and Reinstall Google chrome and try to open
3. Run a full virus scan and remove all viruses and open chrome
4. Broke all chrome tree process and reopen google chrome
(point your mouse to windows icon on the task bar and right click->Select task manager->select chrome and click end task-> reopen Google chrome)
If above steps doesn't work. Don't worry try these methods?
Fix Google chrome won't open method 1:
#Open your antivirus app (If installed). Go to settings and disable real time scan. (This setting is different antivirus to antivirus so disable it on your way)
Open chrome
#Open task manager and end all process of Google chrome
Then re-open chrome
#Restart your pc and try to open Google chrome
If doesn't works
#Close all chrome process and sign out from your account and sign in to another user account. Then try to open Google chrome.
If that doesn't worked
Chrome must be affected to all user account
#Uninstall and Re install Google chrome in the new user account and open
If Its also didn't work You issue didn't solved yet
Let's start these final headshot steps to fix Google chrome won't open problem
1. Chrome shortcut must be on your desktop screen. Place arrow on the shortcut icon and right click and select open file location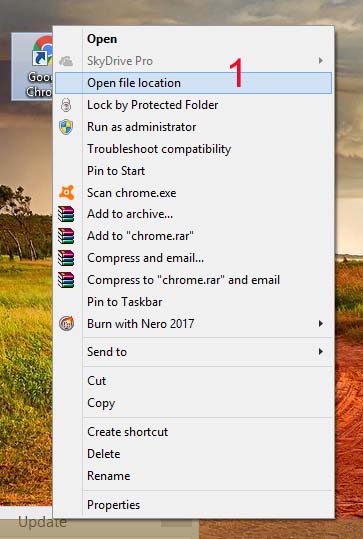 2. Find chrome application icon and right click and click sent to desktop (It will create a new shortcut on the desktop screen)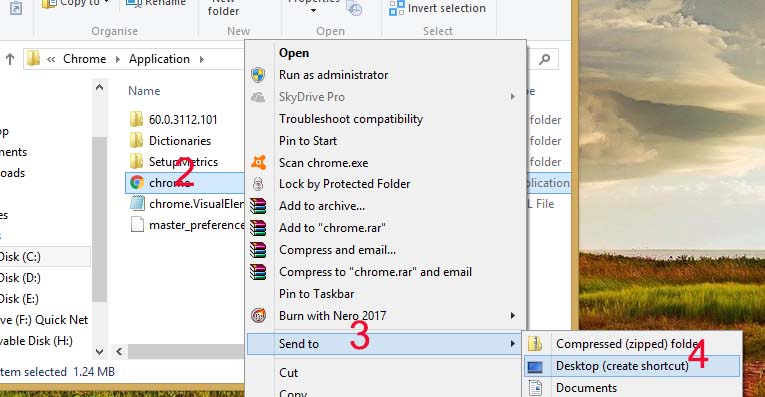 3. Go to desktop right click on the new shortcut then select properties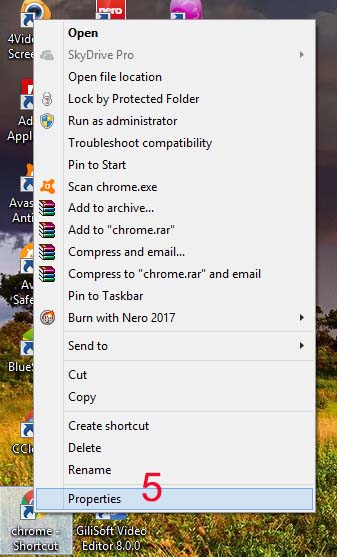 4. Navigate to security tab
5. Then click advance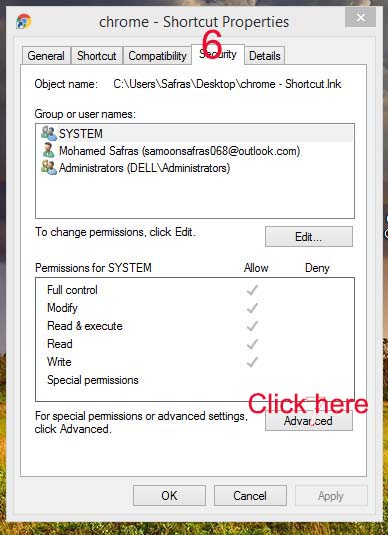 6. Click change (Far to owner)
Now you will see another window opening named select user or group. Type your user name on the box and click check names then OK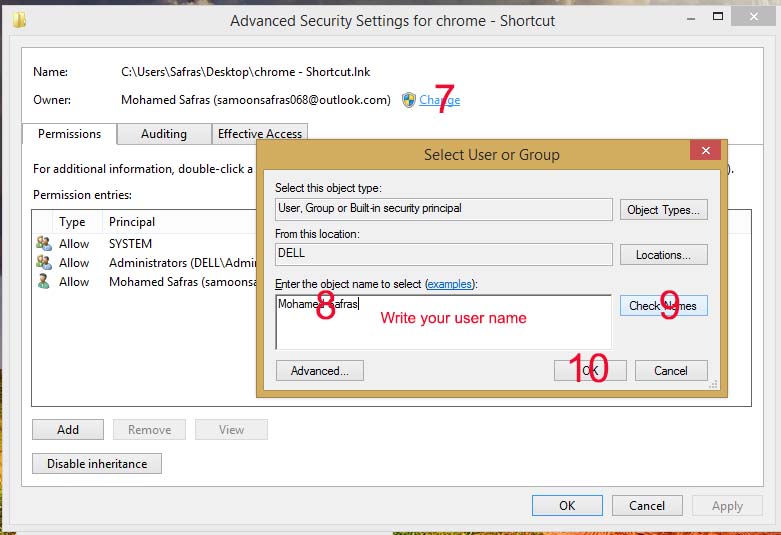 7. Click effective access on the advanced security setting for chrome shortcut
8. Click select a user (Far to user/group)
9. Now you can see select user or group tab again
10. Type your user name and click check names again
11. Then click ok
12. Ok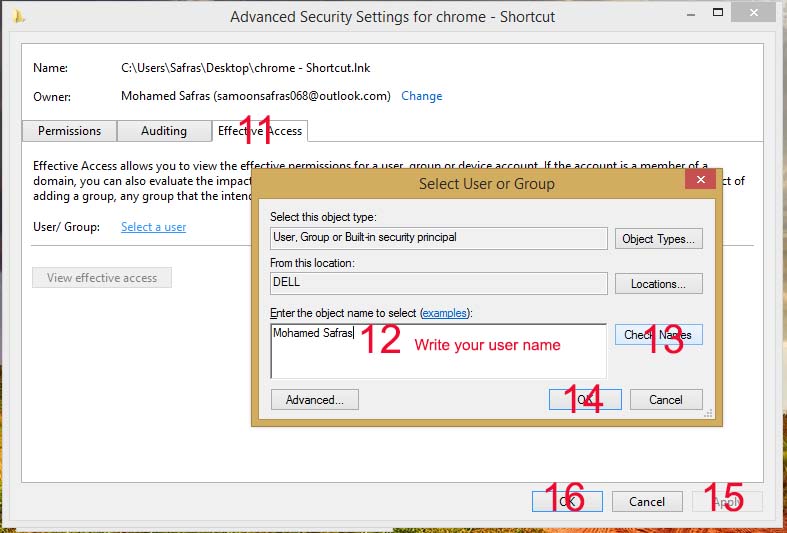 Still you facing this Google chrome won't open problem
Try the recovery method
This step will affect recently installed applications on your computer. But you can find which apps will affect in this process
1. Go to my computer
2. Select control panel
3. Then click view by large icon
4. Select recovery
5. Open system restore
6. Now you will get a window to system restore
7. Click next
8. Select recent restore point and click scan for affected programs (it takes some time to find)
After that you can locate which programs and drives will be deleted and which not works correctly after the restore
If it is doesn't matter to you, then you can continue this process
9. Close the window and select next and finish
Now your pc will restore
10. After the restore open the Google chrome.
Or Reinstall the chrome and open it.
Chances are very high to work
It doesn't work correctly then try this
Back to older version
For this you need to delete recent updates
1. Go to Google chrome installed file location
If you see like two numbered folders.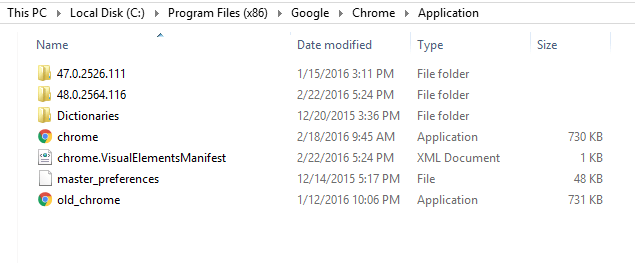 2. Open the recently created folder and copy all files and past it to older version folder
3. Now launch Google chrome browser
Still not working
1. Go to new version folder and delete chrome.dll file then try
If you don't like reading try this tutorial video. Now you can understand how to easily fixing this chrome error
I only know this few methods. Don't forget to comment below if you have any problem issue while following these steps. We will update when we got new solutions. So don't forget to bookmark and share to your social Medias. Thank for reading. Lets start commenting…